Reliance Retail Ventures Limited (RRVL), a retail business arm of Reliance Industries Limited (RIL), is buying a majority stake of 66.95% in B2B search engine company Just Dial Ltd in a cash deal worth Rs. 5,710 Cr.
According to the agreement, Just Dial will allot 21.2 million preferential equity shares, equivalent to 25.33% post preferential share capital at Rs. 1,022.25 per share to RRVL.
The RRVL also acquired 13.1 million equity shares from Just Dial's founder and CEO VSS Mani, which is equivalent to 15.62% post preferential share capital at a price per share of Rs. 1,020. This would give a controlling stake of 40.95% to RRVL in Just Dial.
RRVL will also announce to the public shareholders of Just Dial to acquire up to 21.7 million shares of Just Dial, representing 26% in accordance with takeover regulations, taking the total shareholding to 66.95%.
In its regulatory filing, Just Dial said VSS Mani would remain the CEO/MD of Just Dial Ltd., but his brother V.Krishnan will step down from his role as a Director of the company on the expiration of his term on 31 July.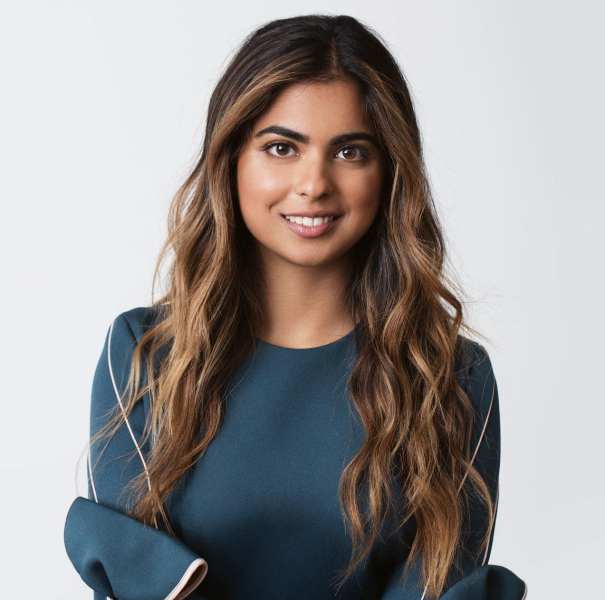 "The investment in Just Dial underlines our commitment to new commerce by further boosting the digital ecosystem for millions of our partner merchants, micro, small and medium enterprises. We look forward to working with the highly experienced management team of Just Dial as we further expand the business going forward," said Isha Ambani, Director of RRVL.
The transaction will help RRVL to use Just Dial's existing database of its users that includes 30.4 million listings businesses and 121.9 million existing consumers, as of 31 March.
In the quarter ended June 2021, Justdial booked a loss of Rs. 3.5 Cr as compared to a profit of Rs. 83.32 Cr profit last year in the quarter ended June 2020. For the same period, the total income of the also decreases from Rs. 239.34 Cr in 2020 to Rs. 188.20 in 2021, but the total expenses have increased to Rs. 192.59 Cr as compared to Rs. 138.07 Cr in 2020.
Earlier in February 2021, Just Dial had launched its B2B marketplace platform called JD Mart. This new entity helps manufacturers, distributors, wholesalers, and retailers acquire customers through online channels.
In the last two years, Reliance retail has arduously acquired many national and international brands like Hamleys (toys) 2019, Shopsense Retail (e-shopping platform) 2019, Gab a Gab (logistics) 2019, C Square (software) 2019, Zivame (lingerie) 2020, Netmeds (medicine) 2020, Urban Ladder (furniture) 2020, MesIndus Venture (artisanal goods platform) 2020.