UPI (Unified Payment Interface) has broken it's all record and crossed the 3 billion transactions mark in July for the first time since its inception in 2016. The data released by the National Payments Corporation of India (NPCL) shows that UPI has registered 334 crores (3.34 billion) transactions worth Rs. 6,06,281 crore (6.06 trillion) in July.
UPI has documented a jump of 15.7% in volume and a 10.76% increase in value as compared to June, in which it surpasses 2.8 billion (280 crores) transactions worth Rs 5,47,373 crore. This is the second-highest month-on-month jump in the volume of transactions for UPI in 2021.
UPI Transactions (volume and value) in 2021.
| | | |
| --- | --- | --- |
| Month | Volume (in Bn) | Value (in Cr) |
| January | 2.30 | 4,31,182 |
| February | 2.29 | 4,25,063 |
| March | 2.73 | 5,04,886 |
| April | 2.64 | 4,93,664 |
| May | 2.53 | 4,90,639 |
| June | 2.80 | 5,47,373 |
| July | 3.24 | 6,06,381 |
The rapid adoption of digital payment platforms is one of the key reasons for this continuous surge in transactions. Besides this, several online businesses such as mobility, hospitality, and food delivery are in recovery mode after the relaxation in second wave lockdown by the various state governments.   
Experts have pointed out that the Covid19 pandemic has accelerated digital payment adoption in the country by 5-10 years.
The ecosystem of UPI is mainly handled by the top three players, namely PhonePe, Google Pay, and Paytm. In which phonePe is controlling the major part and has stayed ahead of its two rivals since December 2020 by a significant margin.
As of June data, Walmart-owned digital payments firm PhonePe had 46% of the market share in volume, followed by Google Pay which had 34.6%. IPO-bound Paytm controlled 11.6% of the market share and stood at number three in the countdown. The successive two positions (4th and 5th) are gripped by Amazon Pay and Axis Bank's apps, while the government-backed BHIM stood at sixth position.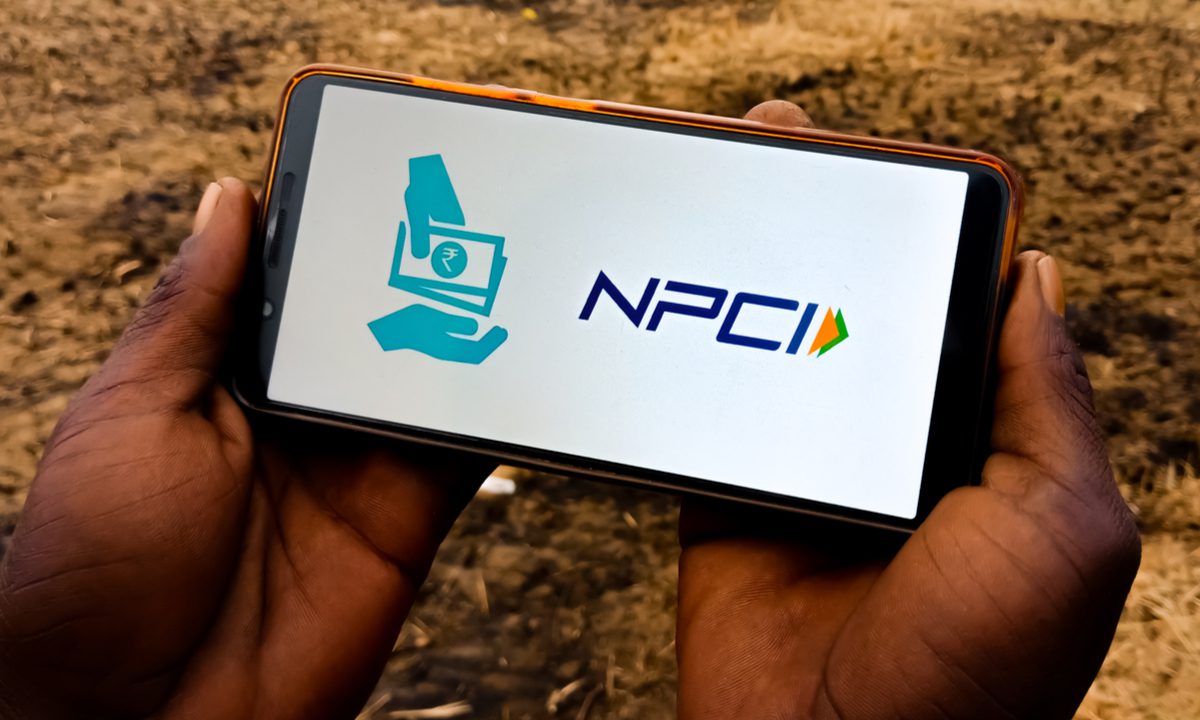 NPCI (owner of UPI) has been planning to enlarge its service to international markets, and has recently begun its UPI-based payments operation in Bhutan. The service was formally launched on July 13, 2021, and this launch makes Bhutan the first country to adopt UPI standards for its QR deployment.