Gurugram based food-tech, Zomato has invested $100 million (741.2 Crores) for acquiring a minority stake in grocery delivery platform Grofers with the motive to sell grocery on its app.
Grofers India Private Limited has allotted 3,248 preference shares and 1 equity share at an issue price of Rs 15,95,000 per share to raise Rs 518.2 crore or $70 million from Zomato Limited.
The news came just after CCI gave a green signal to Zomato, for acquisition in Grofers of around 9.3% stake in Grofers India and Hands on Trades (HoT), along with certain rights in each of the targets.
Grofers is one of the significant prospects in the online grocery retail space. Meanwhile, Hands on Trades (HoT) is a B2B wholesale entity under its parent Grofers International Pte Ltd, formed to procure products from brands and manufacturers.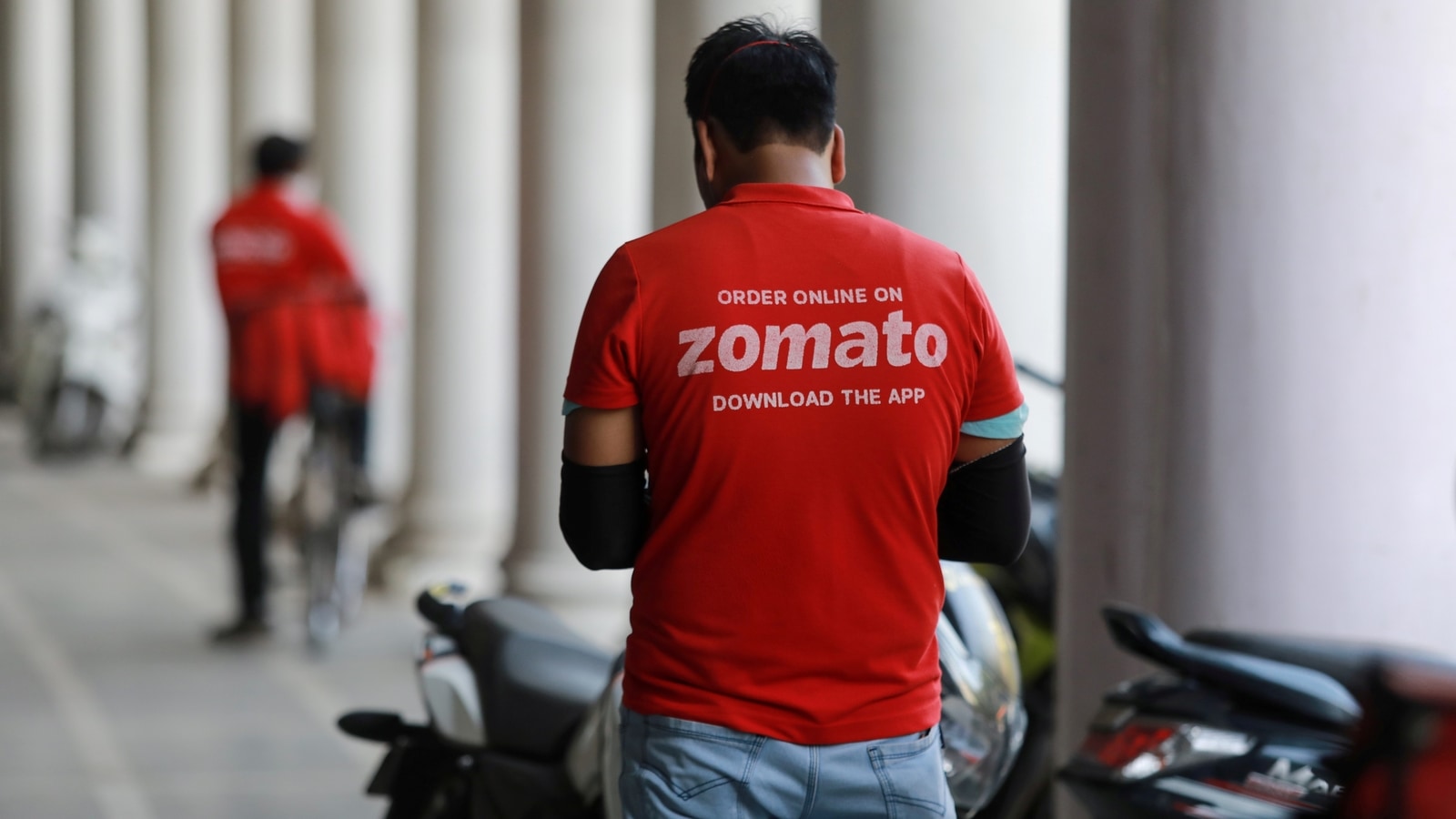 Owing to the rise in demand, on account of limited personal mobility due to Covid-19, the online grocery retail segment saw giants' organizations like Amazon and Flipkart, Grofers, BigBasket Reliance Industries, and Dunzo. Aggregators like Zomato and Swiggy, too, tried their luck in the segment.
It (grocery) is a significant opportunity. Online grocery is developing right now and is increasing not just in India but across the world. We are actively experimenting in that space and recently invested the US $100 million for a minority stake in Grofers, with the idea of getting more exposure to that space and building our strategies and plan around that business. Zomato CFO Akshant Goyal had said.
He added We are very soon launching online grocery on the Zomato application, and that will go live soon, and with that, we will foray into the space and will see how fast, how rapidly scale it,"
As per quarterly results of the company, the Deepinder Goyal-led company reported a sharp rise in the loss for the June quarter in its first financial results after the market debut. The loss increased to ₹360.7 crores in the quarter ended 30 June from ₹134.2 crores in the preceding three months because of an expanded Employee Stock Ownership Plan ESOP pool.