Melorra, founded in 2016, successfully raised $24M in a round-headed by 9Unicorns, Symphony International Holdings Limited, Value Quest, Venture Catalysts, and Param Capital. Melorra is notable for supplying 718 Indian areas with hallmarked gold jewelry. The company claims to have provided to over 2,700 Indian towns thus far. The company aspires to be a "fast fashion" jewelry store, releasing a new collection every week. The five-year-old company is a jewelry brand that creates and sells reasonable, hallmarked jewelry for everyday use.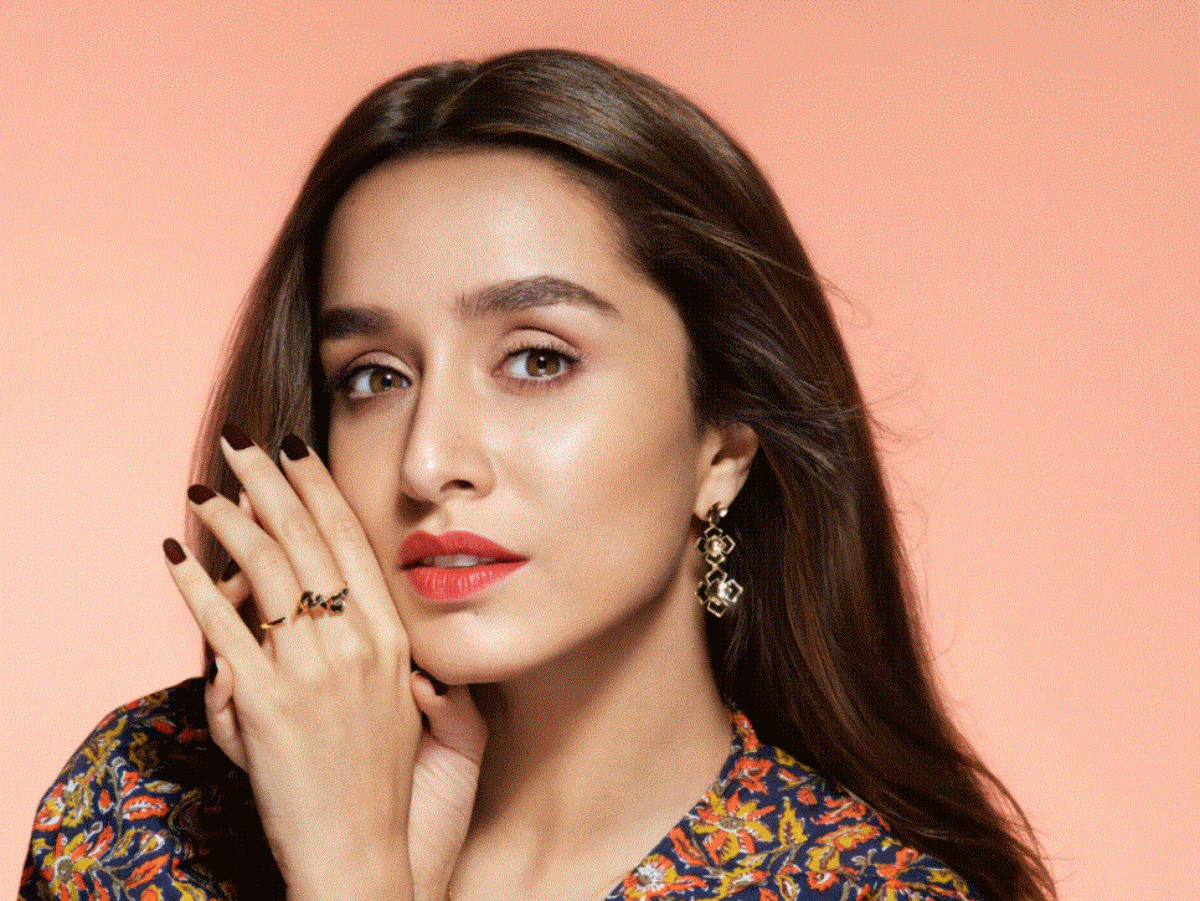 The funding will be utilized to improve technology, increase brand awareness, and develop retail locations across India. Melorra's current revenue is roughly Rs 350 crore, with a goal of $1 billion in sales in five years.

As a digital-first jewelry player, says the founder and CEO of Melorra, Saroja Yeramilli, they have adopted a multi-channel strategy to be present where their customers are. She also adds that they will be focusing on improving their operations and marketing strategies, as well as expanding their network of experience centers across the country.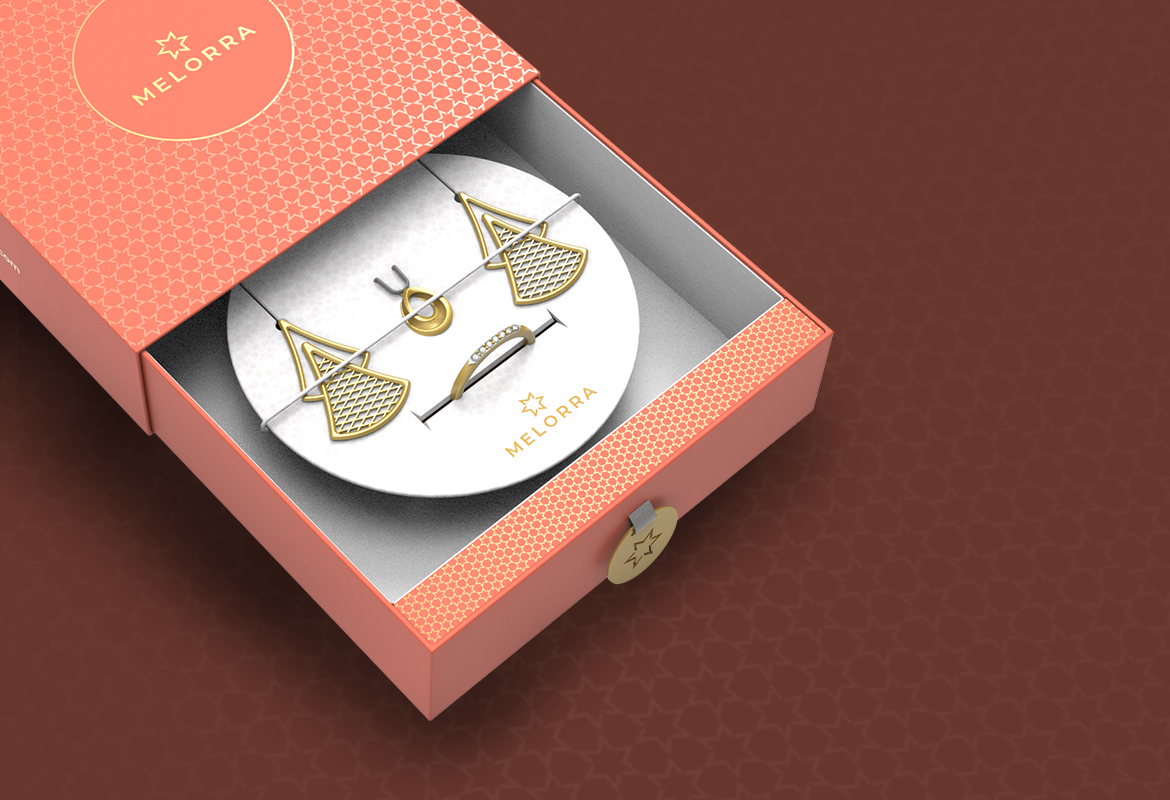 According to Apoorva Ranjan Sharma, the Co-founder of 9Unicorns, India has a plethora of gold jewelry brands. Traditionally, gold jewelry conjures up visions of something weighty and only worn on special occasions, but Melorra has smashed that barrier and in a big way! The company has set a growth path unlike any other in the industry by guaranteeing that gold becomes fashionable for every woman at every stage of her life.
By launching modern, light gold jewelry designs certified by the Bureau of Indian Standards, the firm claims to stand apart from the competition and well-established jewelry brands. In the near future, the brand will also develop an international website.
Anil Thadani, chairman of Symphony International Holdings Limited's Investment Manager, says that Symphony is pleased to be a part of Melorra's continuous journey as it grows to become the Indian jewelry brand of choice. He also adds that Melorra's digital capabilities and disruptive business model continue to develop and alter the fast-fashion jewelry industry.