Reserve Bank of India made it mandatory for Prepaid Payment Instrument (PPI) or Mobile wallet like Paytm, Google pay, PhonePe, Amazon pay, MobiKwik will have to be introspectable from April 2022.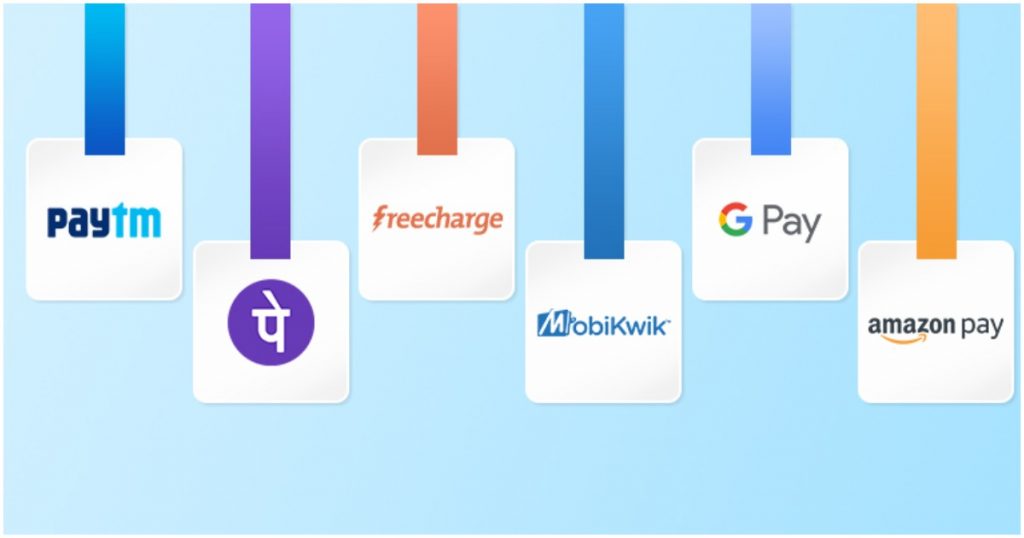 So, what does it mean for the wallet and PPL users?
This means the mobile wallet or PPI user whose KYC (know-your-customer) is completed fully will be able to send and receive money from different mobile wallets. This is done through authorized card networks for card-based PPIs and UPI for e-wallets.
"It shall be mandatory for PPI issuers to give the holders of full-KYC PPIs (KYC-compliant PPIs) interoperability through authorized card networks (for PPIs in the form of cards) and UPI (for PPIs in the form of electronic wallets)," As per the RBI's notification.
Prepaid payment instruments (PPI) for Mass Transit Systems (PPI-MTS) such as Fastag, Metro card, etc., will remain exempted from interoperability, whereas GIFT PPI issuers have the option to offer interoperability to their users or not, RBI said further.
Furthermore, full KYC compliant mobile wallet or PPI users are able to withdraw cash maximum of up to Rs. 2,000 in one transaction and Rs. 10,000 per month, per PPL. This means that the payment wallet and prepaid cards can be used on ATM, micro-ATM, and point of sale (POS) terminals for cash withdrawal from April 2022.
This news has also increased cyber-security concerns over the wallet and PPL users. In this, RBI said, "Any PPI issuer offering this facility [interoperability] shall put in place proper customer redressal mechanisms. Complaints in this regard shall fall under the ambit of the respective ombudsman schemes and instructions on limiting the liability of customers," the RBI said in its circular. 
Other than that, cash withdrawal transactions performed using Wallet or PPL will have to be authenticated by an additional level of validation like a PIN code.
RBI had tried to introduce introspectable through different wallets and PPL in the past also. In 2017 it had laid down guidelines for implementing it in 2018, but at that time, it was not made mandatory.