The 13 years old online food delivery platform Zomato has raised another $250 Million from its existing and new investors.
Zomato acquires full stakes of sports platform Fisto for 100 crores.
Uber eats sold its 100% stake to Zomato in exchange for 9.99% stakes of Zomato in Jan-2021.
As per the latest filing by Info Edge (a publicly listed investor in Zomato), $115 million has been invested by Kora Management LP, $55 million from Fidelity Management and Research Company, $50 million from Tiger Global Management, $20 million from Bow Wave Capital Management, and $10 million from Dragoneer Investment Group.
The latest investment thrust Zomato's valuation to $5.4 billion from its previous $3.6 billion.
This is the second time in the last two months the company has got funded by investors.
In December last year Zomato raised $600 million from Tiger Global, Kora, Luxor, Fidelity (FMR), D1 Capital, Baillie Gifford, Mirae, and Steadview participated in the round — a Series J.
The online food delivery sector has seen significant growth in the last few years, with Zomato and Swiggy trying to grab market share.
As per a recent report by Bank of America, "The food-tech industry in India to be well-positioned to sustained growth with improving unit economics. Take-rates are one of the highest in India at 20-25%, and consumer grip is increasing. The market is largely a duopoly between Zomato and Swiggy with 80%+ share."
Zomato's FY20 revenue had jumped over two times to $394 million (around Rs. 2,960 crores) from the previous year, while its earnings before Interest, Taxes, Depreciation, and Amortization (EBITDA) loss was around Rs. 2,200 crores in FY 2019-20, As per the latest data.
Zomato Co-founder and Chief Executive Deepinder Goyal tweeted in December the food delivery market was "rapidly coming out of COVID-19 shadows." "December 2020 is expected to be the highest ever GMV month in our history. We are now clocking 25% higher GMV than our previous peaks in February 2020.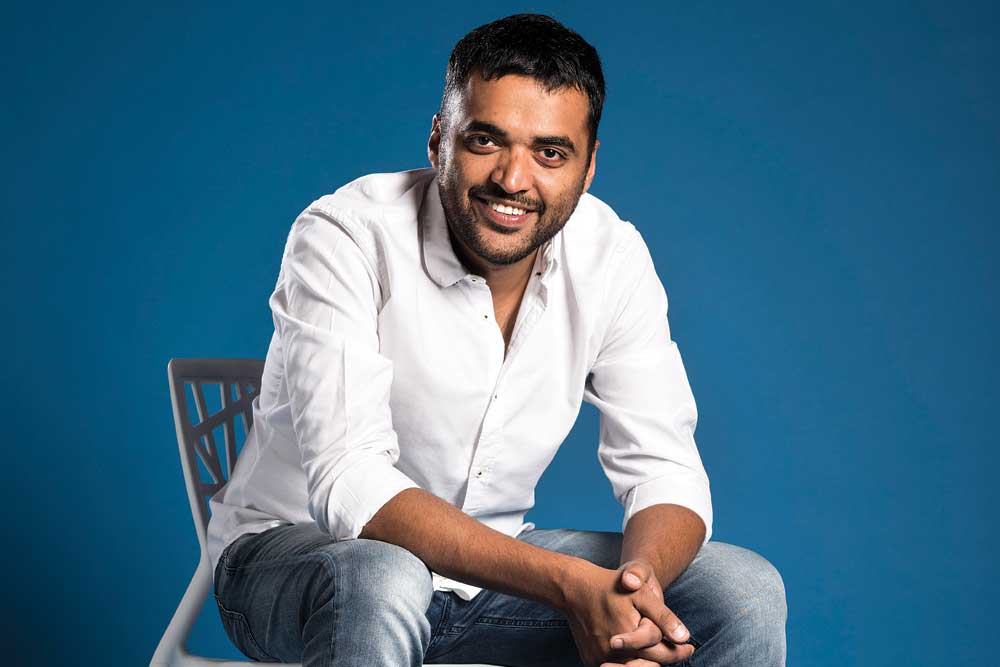 Zomato hit a record GMV on 31 December 2020, with orders on the platform summit at 4,254 orders a minute in the evening. The GMV rose 60% from the previous year.
The company is also planning to go public in India via an Initial Public Offering (IPO) by the end of the first half of 2021.