Visa and Mastercard, two of the world's largest payment companies, are apparently looking at launching their respective Buy Now, Pay Later (BNPL) platforms in India by the end of FY22.Buy Now, Pay Later (BNPL) is short-term financing that allows customers to buy purchases now and pay for them later, sometimes without incurring interest. BNPL loans provide customers with micro-credit, which they must repay within 14-90 days. The loan is interest-free, and there are no processing or renewal costs. Late payments will result in a fine. Financiers offer loans to people who do not have credit cards.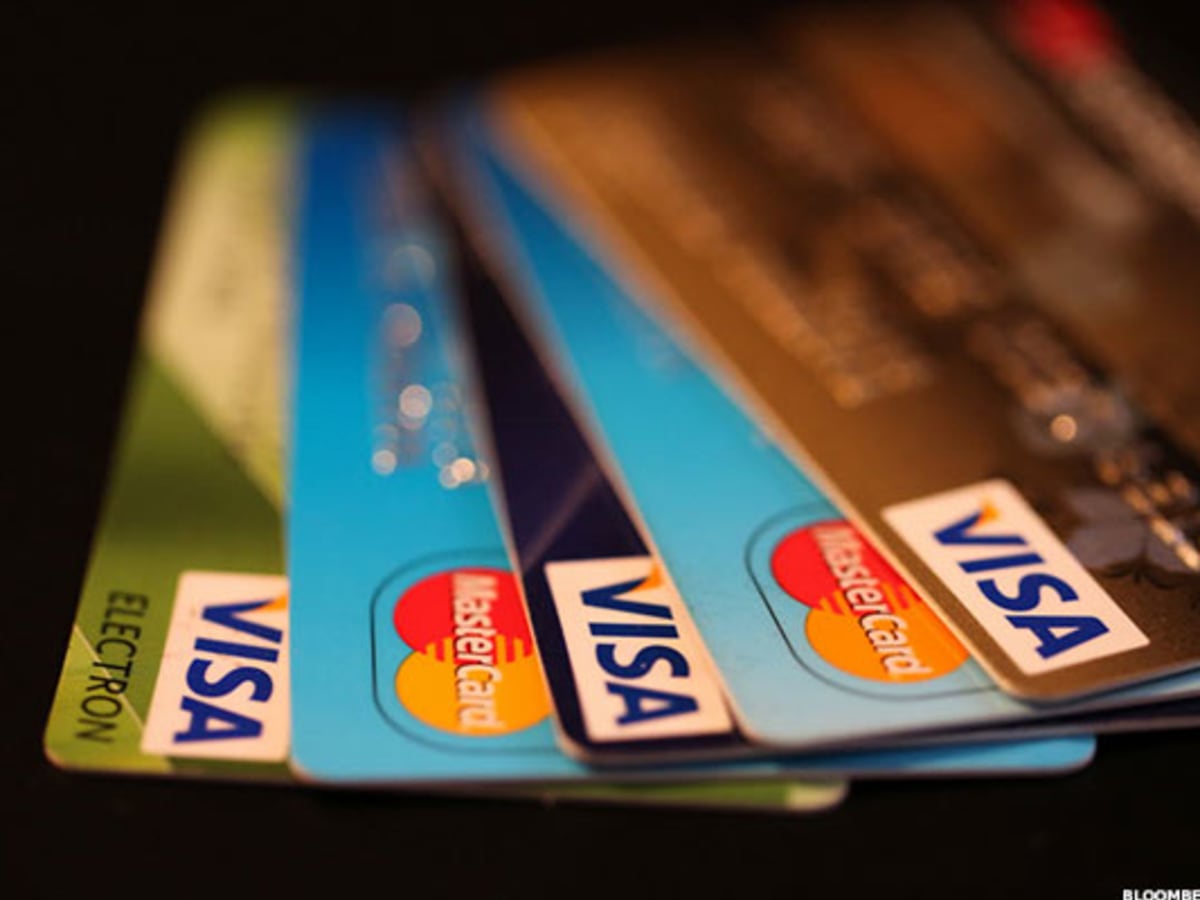 It's worth noting that BNPL loans aren't a brand-new notion. They are, however, becoming more popular as a result of the economic difficulties caused by the Covid-19 pandemic.BNPL arrangements, sometimes known as point-of-sale installment loans, are becoming a more common payment alternative, especially when shopping online; a Consumer may find it convenient to use BNPL finance, especially in the current situation. According to the sources, Visa and Mastercard are looking for partners to help them set up platforms that would allow retailers and online merchants to connect directly with banks and provide their consumers with various payment alternatives.
Both Visa and Mastercard have made product proposals to central card-issuing local banks on their respective networks. According to reports, Visa is also in talks with one or more payment gateways for a strategic partnership. Startups such as ZestMoney, Capital Float, PayU's Lazypay, Pine Labs, and Paytm currently provide this service. Over the previous two years, the market has grown significantly, with millions of Indians turning to internet purchasing due to the pandemic.

The actions are regarded as an attempt by US card issuers to grab a head start in India's emerging online installment payments market.BNPL, according to Mastercard, may result in a 45 percent boost in average purchases from existing connections and a 35 percent decrease in cart abandonment. Mastercard had already announced internationally the rollout of a new BNPL platform across its acceptance networks in the United States, the United
Kingdom, and Australia last month. This happens because major fintech firms like Square, PayPal, and Klarna are banking big on this market. Visa, too, has begun BNPL projects in countries such as Canada and Malaysia and is apparently establishing a worldwide BNPL vertical to manage the process. According to a source participating in the talks, the arrangements were finalized after the Reserve Bank of India (RBI) imposed stringent card data preservation regulations. The new restrictions, which will take effect in 2022, will prohibit businesses from retaining customer card data, potentially limiting their ability to offer customized discounts and EMI alternatives.

Customers will be able to get BNPL services from big consumer Internet companies like Flipkart, Amazon, Paytm, and Byju's throughout the Festive season. The principle is straightforward: Millions of Indians who turned to internet shopping in the aftermath of the Covid-19 outbreak are choosing interest-free credit at online checkout points. Banks are also prepared to take on the risk.