In the third quarter, India outperforms other countries and places second in the unicorn race. A unicorn is used in the venture capital business to indicate a privately held startup company having a market capitalization of more than $1 billion.
The United States, on the other hand, continued to dominate the chart, adding nearly 68 unicorns in the September quarter. According to PwC India, India outpaced many established nations, including China, the United Kingdom, and Canada, in terms of adding new unicorns in the third quarter of the calendar year 2021. In Q3, India added over ten unicorns, compared to seven in China and Hong Kong, and four each in the United Kingdom and Canada, indicating the quick rate of investment activity.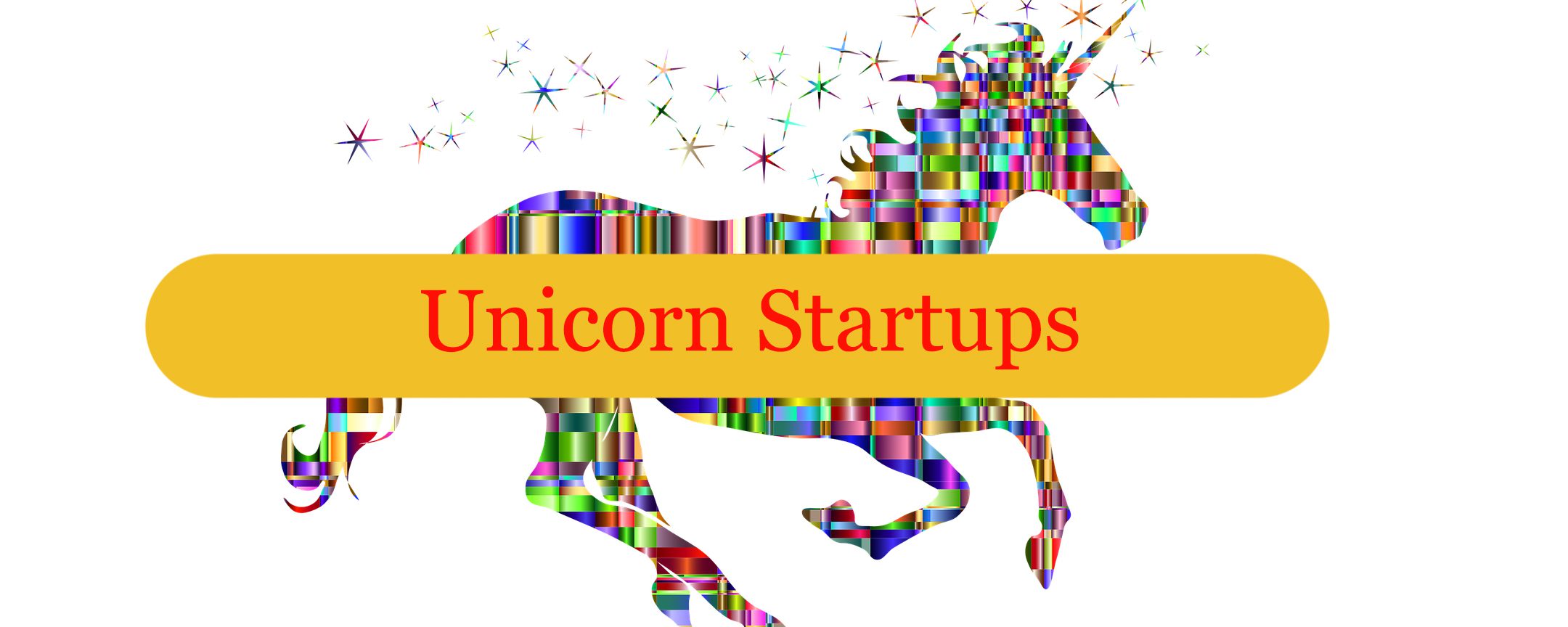 Indian companies raised $10.9 billion in 347 deals during the quarter, marking the first time that investments in Indian startups had exceeded $10 billion in a quarter.

According to Amit Nawka, partner – deals and startups leader, PwC India, Startups have taken advantage of the rapid adoption of digital technology by organizations and individuals to develop new business models, which is generating a lot of investors interest. Since early this year, an increase has been seen in average transaction size and faster fundraising rounds, which has resulted in a spike in deal activity across sectors.

Indian startups raised more than $24 billion in the first three quarters of 2021. As per the consultancy business, growth or late-stage agreements accounted for more than 84 percent of overall funding activity in the third quarter, while early-stage investment rounds accounted for 61 percent.