GramCover, a Noida-based rural insurtech firm, recently announced that it had raised a $7 million Series A investment sponsored by Siana Capital and Inflexor Ventures. Along with current investors Omidyar Network India, Flourish Ventures, and Emphasis Ventures, Stride Ventures also participated in this round (EMVC). The new funds will be utilized to improve the startup's technology and product offerings, as well as expand its business and support activities.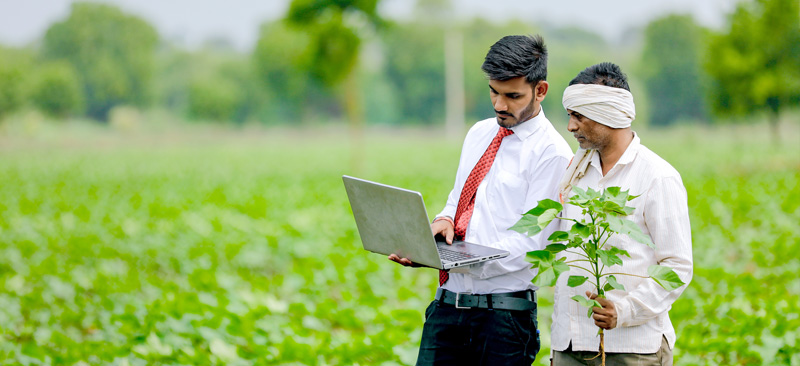 In 2018 insuring 1000 farmers, this Five-year-old startup aims to provide insurance and policy benefits, mainly to rural India for the crop, livestock, health insurance, and motor. In FY21, the company provided insurance to over 1.7 million rural consumers worth Rs1.1 billion in premiums. The startup hopes to cover more than 10 million farmers in the next two to three years, with a premium target of Rs 1000 crore. The company also wants to expand its reach in areas where it currently has a presence, including Bihar, West Bengal, Assam, Uttarakhand, Andhra Pradesh, and Maharashtra, with plans to expand into other states.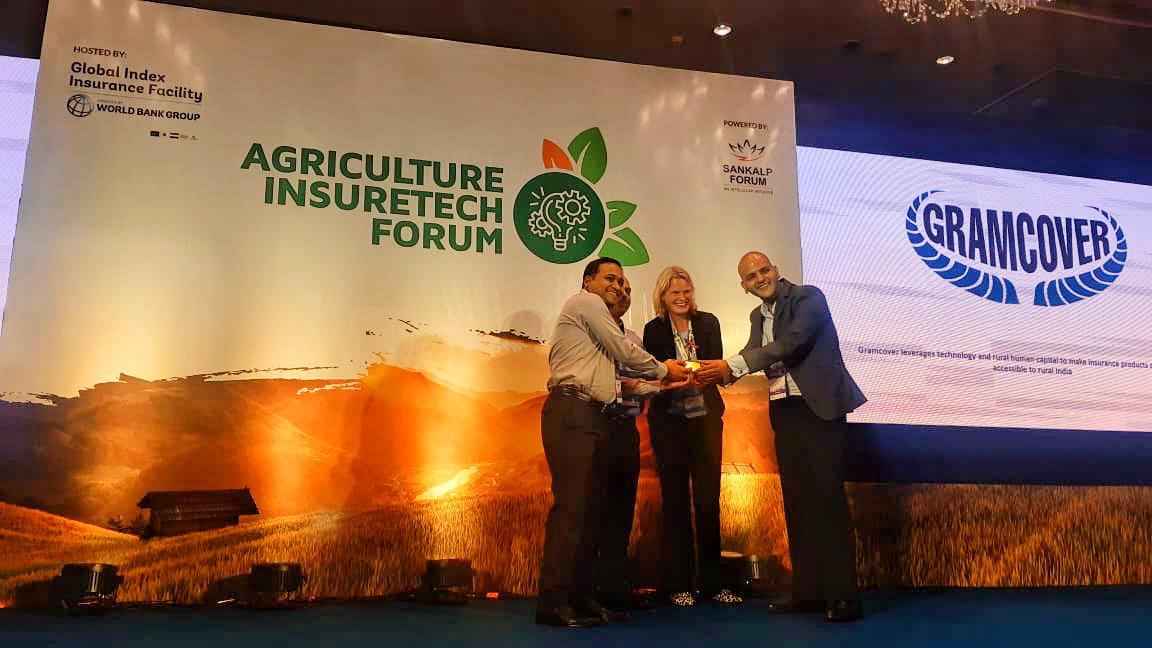 GramCover established a unique technology-driven distribution and servicing approach tailored to the needs of rural India to reduce inefficiencies and transaction costs associated with protecting people's possessions and families. With this funding, the rural insurtech firm wants to expand its point of sale network, tech, sales, and operations teams across numerous geographies, as well as improve the availability of various insurance products and services on the "GramCover Partner" application.
Dhyanesh Bhatt, the Co-Founder and Group CEO of GramCover, said that he is happy about Series A fundraise with Siana Capital and Inflexor, two seasoned tech-focused investors. He ensures that GramCover will benefit from their strong tech domain expertise and startup experience as they work to develop a rural insurtech company focused on growth and profitability. On this transaction, Unitus Capital served as the company's only financial advisor.

Jatin Singh, the founder and managing director of GramCover, said that their vision of starting GramCover is to provide complete coverage to rural India. He feels that they are responsible for the community's safety, the cow, the car, the crop, and the diseases.