Bengaluru-based Dream sports, which owned online fascinate sports platform Dream11, has begged a US $400 Mn. in its second round. This led the company valued at US $5 Bn. which is nearly double the value in a small span of six months from its last funding of US $225 Mn in September 2020. This round of funding is initiated by existing investors like Tiger Global, D1 Capital, Falcon Edge, TPG Growth, Steadview, Chrys Capital, and Footpath Ventures. It is the first time TVC, which has backed tech-giants like Netflix, Facebook, Airbnb, GoDaddy, has invested in India through this round.
"India is home to the world's largest and most energetic sports fan base with a dynamic mix that is unique to the subcontinent. Dream Sports is serving this community with a highly innovative product offering," said Gopi Vaddi, General Partner at TCV.
Avendus Capital has played an exclusive financial adviser to Dream11 on the transaction.This huge funding round has come just before the Indian Premier League 2021 will start next month. This fund will definitely help the company to increase its users and revenue by engaging the amount in the IPL platform.
Dream11 India's first Gaming Unicorn has hit a milestone of having 100 Mn users compared to 75 Mn users before the covid pandemic. Last year Dream11 also begged a Title Sponsorship for the Indian Premier League 2020 session.
Founded in 2008 by Harsh Jain and Bhavit Sheth, Dream Sports has been featured in the Top 10 'Great Places to Work' in India every year since 2018, by the Great Place to Work' Institute, in the mid-sized company category. Currently, the company employs close to 600 people.
Company founder and CEO Harsh Jain said, this is the single largest investment in the Indian online gaming ecosystem and a testimony of its growing potential. However, he ruled out any plan to launch an Initial Public Offering (IPO) any time soon like other institutions doing in 2021 and 2022.
This fund-raise has come in the middle of the discussion of whether these kinds of gaming companies are ethical or not. Some states feel that this is a game of skills and others are planning to line up strict regulations as people are investing real money on these platforms.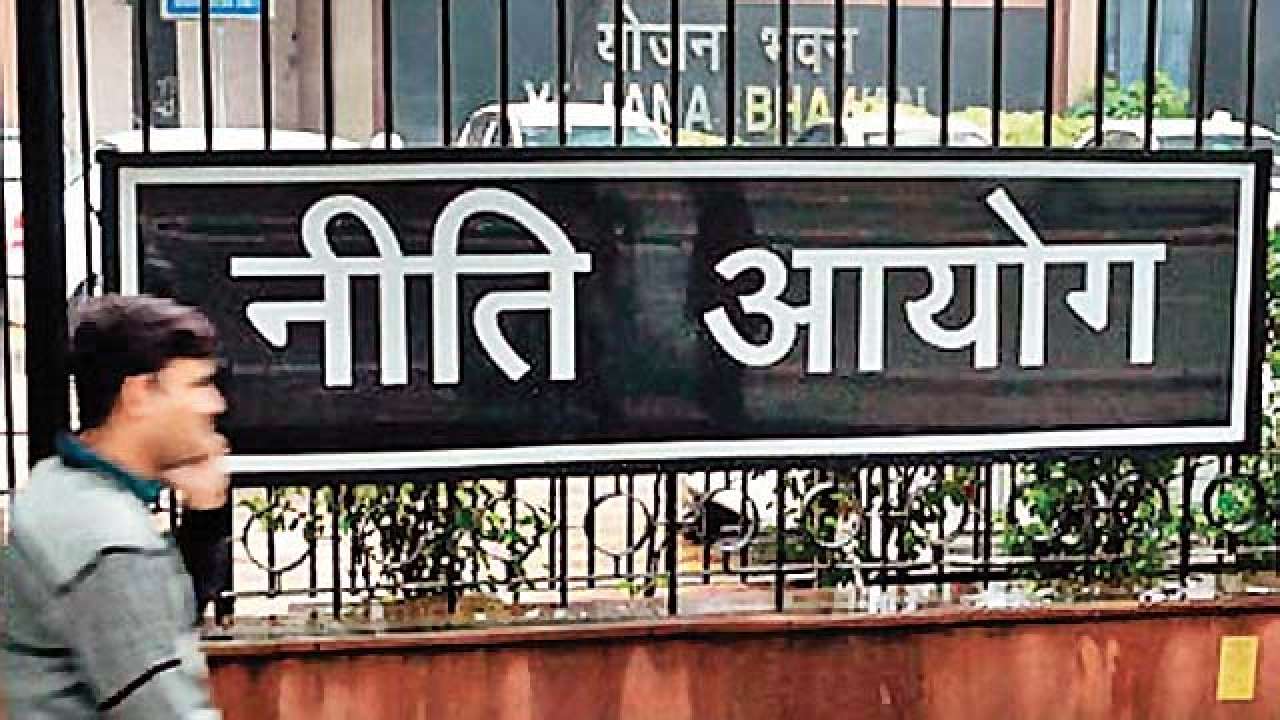 Government think-tank Niti Aayog is planning to propose a national level guideline for the sector along with suggestions of setting up a self-regulatory board for fantasy virtual games. Hon'ble Supreme court Judgement Oct-2020 stated that the fantasy games of Dream 11 are games of mere skill, and their business has protection under Article 19(1)(g) of the Constitution of India.