New Delhi-based Electronic Vehicle start-up Euler Motors bags Rs. 30 crores in its on-going series A funding round. This news was announced by the company on 4-March-2021.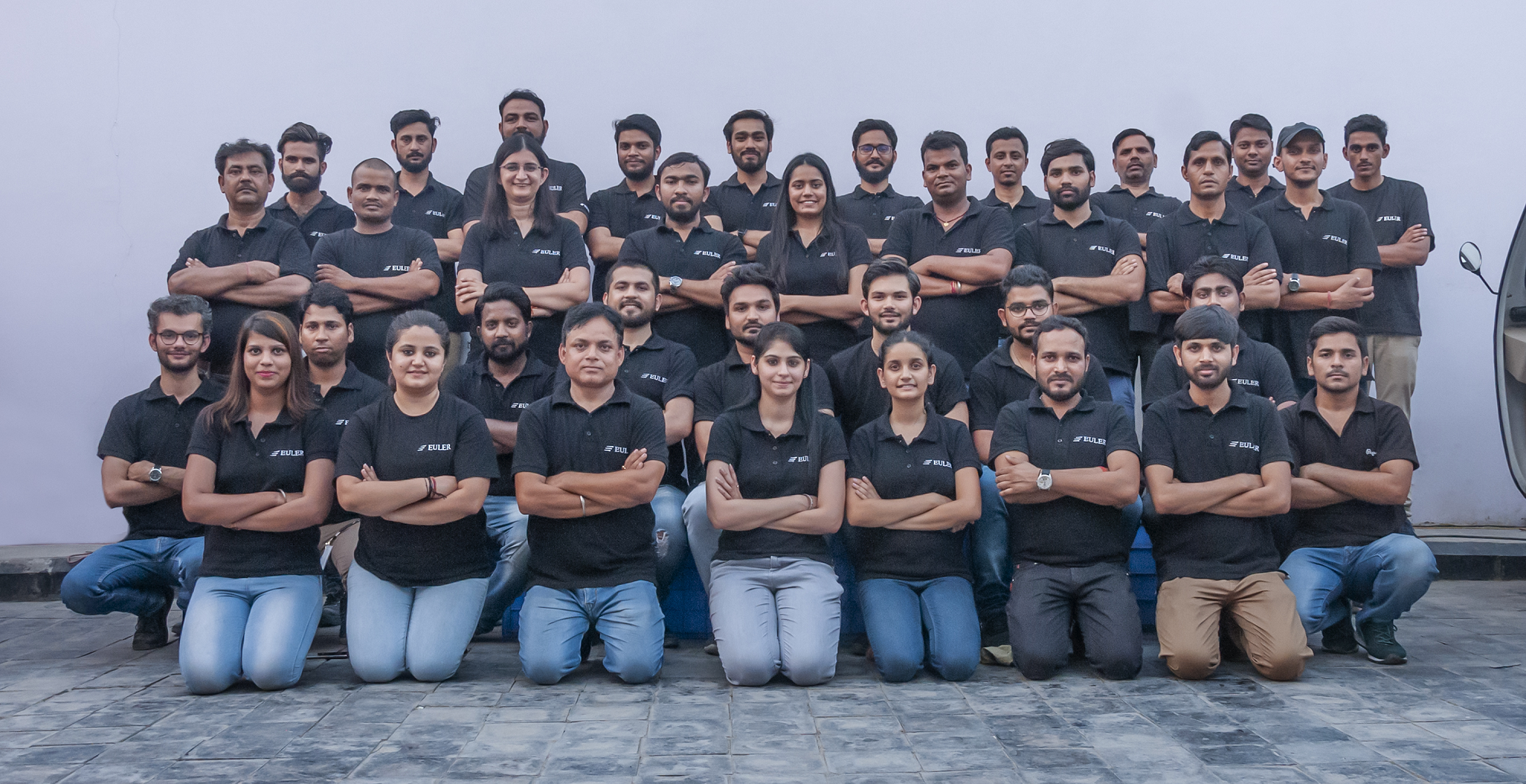 This round is led by Bangalore-based Inventus capitals and Singapore-based Jetty ventures, followed by existing investors Sujeet Kumar, co-founder of Udaan, and new investors Ganesh Krishnan and Anumolu from Growth story.
Till now, the company has been able to get Rs. 50 crores in its series A of fundraising from its five investors and raised almost Rs. 65 crores from its inception.
The start-up is planning to invest this fund in Research and development activities, expansion of charging and service infrastructure, and expanding company's production facilities to new cities like Mumbai, Chennai, Hyderabad, Pune, Bangalore, Kolkata in the coming months.
As per Euler Motors Founder and CEO Saurav Kumar, "The fresh investment is significant as it comes at a point when the company is gearing up to launch its first electric cargo three-wheeler in the second quarter of this year and plans to expand to new markets in the country".
Euler Motors starts in 2018 with the aim to change the Indian transportation ecosystem by providing sustainable new-age electric vehicles in the place of traditional internal combustion engines and become a category leader for cargo and passenger vehicles.
The company is focused on solving last-mile delivery and logistics through EVs for e-commerce and 3PL players. The company has established a network of 100+ charging facilities in Delhi NCR for charging more than 200 electric vehicles at any point.
Currently, the company has corporate clients like Big Basket, Udaan, DHL, BlueDart Ecom Express, to whom Euler has sold more than 250 three-wheeler EVs. The vehicles have collectively covered 70 lakh e-kilometres and completed over five million deliveries, and have contributed to emission reductions by over two million tonnes.
The company is also planning to diversify in terms of client and targeting sectors like fashion and retail, pharma, FMCG, dairy, poultry, etc.
 "Our vision is to make electric vehicles mainstream in India by building commercial vehicles that are at par with ICE vehicles in terms of quality and performance." Euler Motors Founder and CEO Saurav Kumar said.