GlobalBees, a New Delhi-based, three-month-old start-up, has raised $150 Mn in a Series A financing round led by FirstCry on Monday. Lightspeed also participated in the round.
According to the company's statement, it has raised $75 Mn in equity and $75 Mn in debt in this round. Apart from this, Agnihotri, alongside Atul Gupta of Premji Invest, Kshitij Sheth of Chrys Capital, and Sudhir Sethi of Chiratae Ventures, also join GlobalBees' board.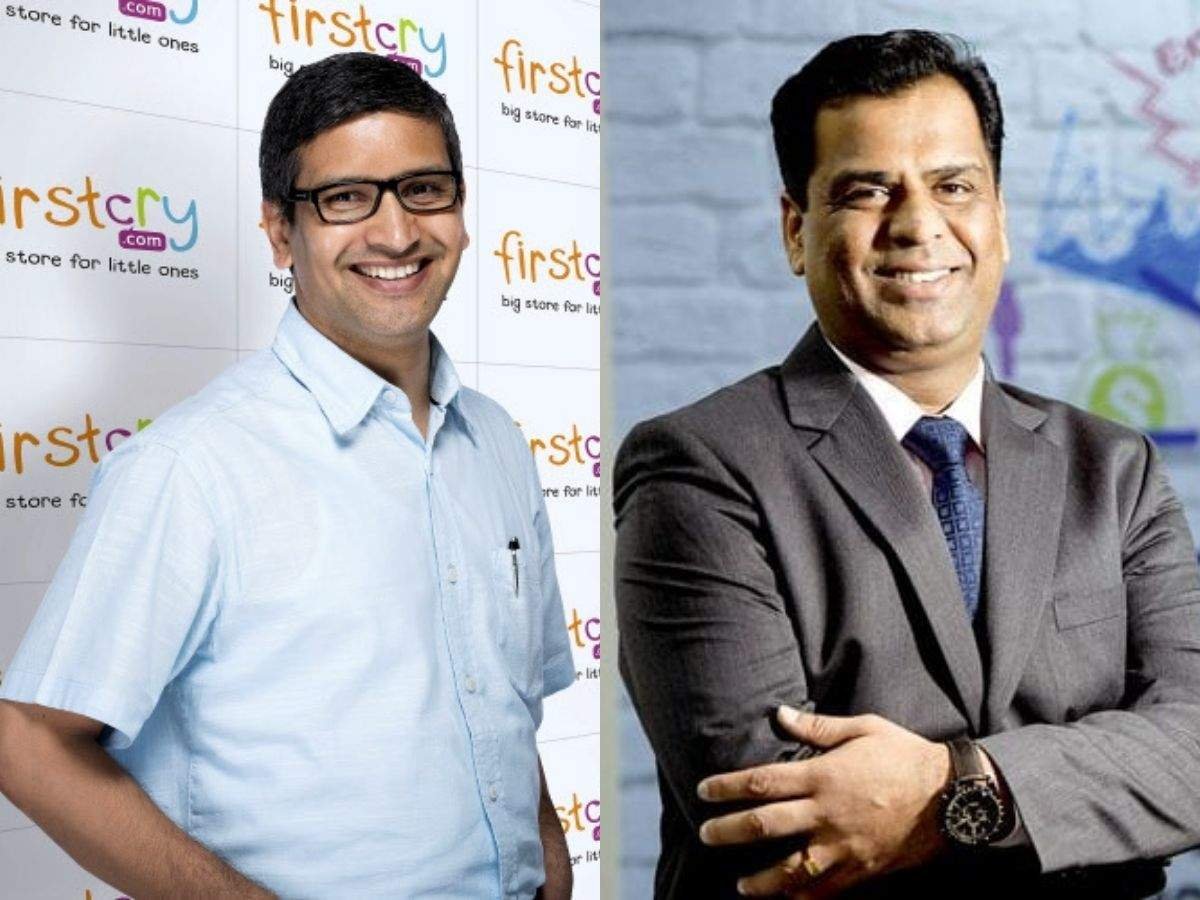 Founded by Nitin Agarwal, who formerly worked in Edelweiss Financial, and Supam Maheshwari, a founder of FirstCry. GlobalBees claims to be in the process of acquiring and growing over 10 direct to consumer brands
GlobalBees aims to partner with direct-to-consumer (D2C) brands having a revenue range of $1 to 20 million across categories such as food, beauty, personal care, lifestyle, home, kitchen, and many more. Besides providing an E-commerce platform, the company also helps brands in capital generating, operations, marketing, R&D, and providing supply chain.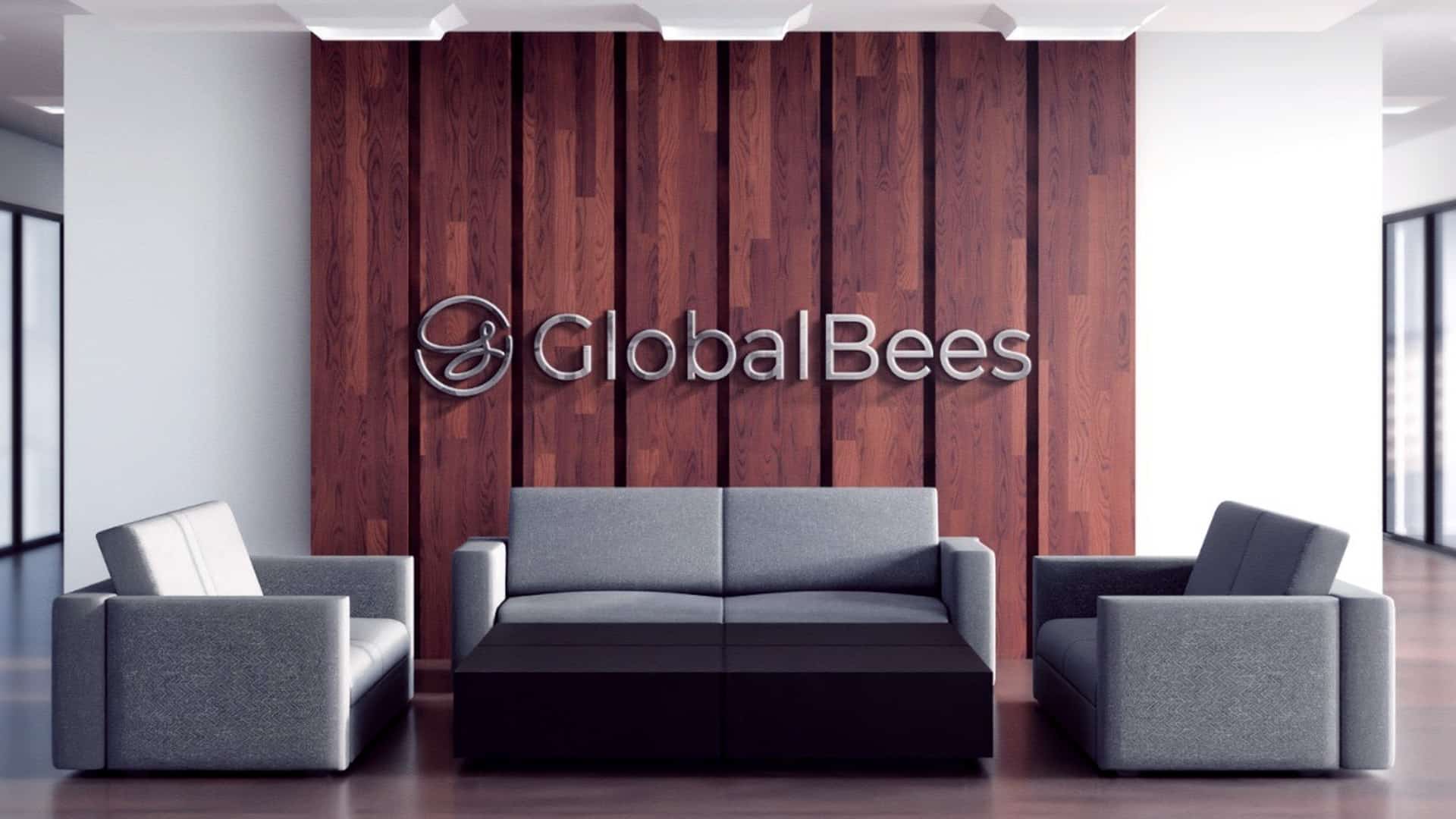 Then the company helps these firms sell and scale to marketplaces (such as Flipkart and Amazon) and through other channels in India and outside the South Asian market, Nitin Agarwal told in an interview. Along with that, he said GlobalBees has already acquired or partnered with more than a dozen brands, and they are selling their products in India as well as outside the country.
Further, he added, "We have engaged and created brands in the past and realized that most of these brands reach a scale after which it becomes too difficult to scale them, Supam and I have been talking about this for several years, trying to find ways to disrupt this market. We think there's an opportunity to create a new house of brands that is digital-native."
Over the past six months, more than a dozen companies with the same format of business have raised funds and entered the market. This includes 10Club, Evenflow, Powerhouse91. Meantime, Goat Brands Labs, a similar format start-up launched by former Flipkart executive Mr. Rishi Vasudev, talks to raise around $20 million in its first round. 
After this round of funding, GlobalBees has been named with top Series A funding raised ever in India. This list topped by Ola Electric raised $56 Mn, followed by Mensa raising $50 Mn.