Reliance, owned by Asia's richest person Mukesh Ambani is ready to start 7-Eleven convenience stores in India, and they will be launching the first at Mumbai on Saturday. Mr. Ambani's Reliance Retail Ltd. landed the deal just days after Future Retail Ltd., a failing supermarket operator, canceled its own contract with one of the world's largest convenience chain.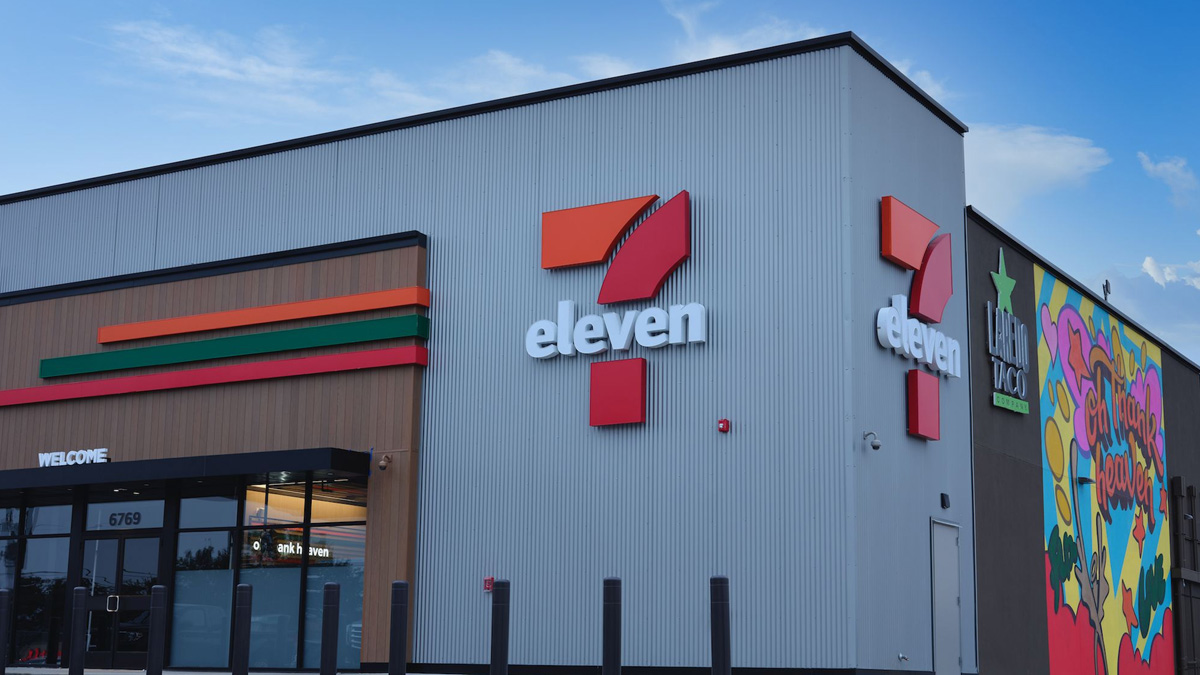 7-Eleven, established in Texas, has more than 77,000 locations in 18 countries across the world. Ambani bringing the convenience store chain to India will be an addition to his growing retail world. The move is part of the wealthy tycoon's larger plan to take advantage of India's booming structured retail market. Mr. Ambani noted at a shareholders' meeting in June that Reliance is rapidly growing its footprint, adding 1,500 additional stores last year for a total of roughly 13,000 locations. Reliance Industries, Mr. Ambani's flagship company, surged as much as 1.6 percent on Thursday. According to a business statement, Reliance Retail Ventures is India's largest and most profitable retailer, with a revenue of $21 billion.
Future Retail reported in an exchange filing that the agreement was dissolved by mutual consent because the company's wholly-owned subsidiary, Future7-India Convenience Limited, was unable to reach the aim of adding stores and paying the franchise fee. They decided to sell its retail assets to Reliance Industries, but the agreement was stymied after Amazon filed a lawsuit. Future has stated that if the deal falls through, it will suffer "unimaginable" losses.
According to Joe DePinto, the 7-Eleven's President and CEO, India is one of the largest countries with the second largest population and is home to one of the world's fastest-growing economies. He mentioned, "It's an ideal time for the largest convenience retailer in the world to make our entry into India."
Reliance Retail Ventures Limited (RRVL), through its fully-owned subsidiary, 7-India Convenience Retail Limited, has entered into a worldwide franchise agreement with 7-Eleven, Inc. With the first 7-Eleven store opens in Andheri East on October 9, it will be followed by a rapid rollout in central neighborhoods and business areas throughout Greater Mumbai. Mr. Ambani's partnership with 7-Eleven is yet another evidence of a handful of powerful Indian businesses gaining a monopoly on India's retail sector, as they increasingly serve as a doorway to sizeable international investment.